Things to Consider When Buying Chandeliers For Your Home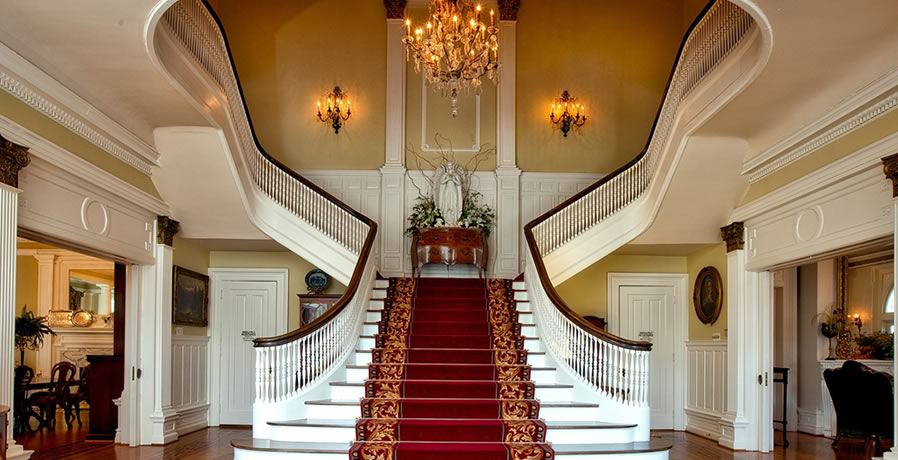 Our homes are regarded as a place of comfort and sitting within it gives us an opportunity to be more relaxed than we used to be in the office or other places. However, the settings, beautification and accessories used in a house matter a lot. It determines how inviting our homes can be, not to us alone but to anyone who intends to visit.
There are various kinds of item that can be used to beautify and yet serve a very important purpose in the house. A very good example is a chandelier.
A chandelier is a term used to describe a style of lightning. It is suspended from the ceiling and it holds bulb that illuminates the room. It is used to create ambience in a room and mostly hung from the roof of the room or other items such as a hook on the ceiling. It has different kind of wings or arm where bulbs can stay and illuminate light into the apartment. It arms are usually much and it can house several bulbs for lightning.
Chandeliers are usually at the centre of every room boosting the smoothness and freshness of your environment. Although, they are rare to find they are very attractive.
There are different kinds of chandeliers: some of which includes;
Mini chandeliers: they are used for bathrooms, bedroom and small confines.
Bowl chandeliers: they are made of ceramic, metals and can be suspended by rods.
Rustic Chandeliers: designs done with animals and plants bowl.
Glass Chandelier: designs done with glasses.
Contemporary Chandeliers: sleek and diagrams designs that are futuristic.
Crystal Chandeliers: there are some with more classic and crystal amount.
Tiered Chandeliers: a combination of different styles and items to make them bold.
Drum Chandeliers: it is done in a drum form and with several lamp shades.
Candle Chandeliers: it comes with different candle shape bulb.
Some of the very important things to consider when choosing chandeliers for your home includes;
The size of your house: using a very big chandelier for a small apartment can be very awkward and fault the entire beautification of the house. Therefore, do a measurement of your space and get a chandelier that suits the length appropriately.
Contemporary Designs: Just like clothes, some designs of chandeliers go out of vogue after some time. Making deep research on the latest kind just invented will improve the situation and also make the chandeliers in your house the talk of the town. Go for designs that compliment every other accessory in your house.
Need for light: choosing a chandelier in regards to how you want your room to be bright goes a long way. The position also determines if it will lighten up the whole room completely and it can serve other purposes apart from beautification.
Finally, the ambience chandeliers bring to your home can leave your guest wanting to see your environment over and over again and so, it is worth buying.